Services proudly provided by Dr. Andre Haynes in Atlanta, GA and surrounding communities.
Addiction Telemed is a new concept in addiction recovery. Founded by Dr. Andre Haynes in 2013, Addiction Telemed is a virtual clinic that prides itself on superior care that can be accessed via the web at the patient's convenience from the privacy of their home or office. We understand that the step toward recovery can be daunting and overwhelming and have created a recovery environment that removes the excuses and makes the path toward a healthy and balanced life easier. Addiction Telemed will continue to grow and offer new services as technology enables and need dictates. We will remain dedicated to helping you achieve a full and happy, addiction-free, life!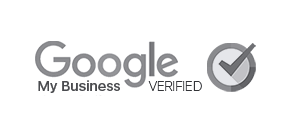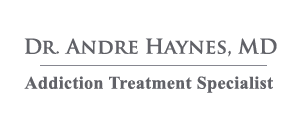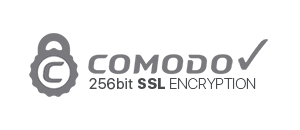 DR. ANDRE HAYNES
OWNER | PHYSICIAN
Dr. Andre Haynes is a family practitioner specializing specializes in opioid, alcohol, and nicotine addiction treatment. Dr. Haynes is a Georgia native. He went to the University of Georgia and is a huge Dawg fan. He attended Meharry Medical College in Nashville, TN. He did his medical training in the Army where he served his country through multiple tours; including tours in South Korea and Afghanistan. Currently he practices general medicine in addition to running Addiction Telemed; offering innovative and successful addiction recovery help to his community since 2013.

Payment and Insurance Policy
INSURANCE
I do not work directly with any insurance companies but I am able to provide receipts for out-of-network benefit reimbursements. Please call your insurance company to find out if they are able to provide you with this service. However, using health insurance for mental health services may have particular drawbacks that you should be aware of before starting. Please tell me if you are interested in using health insurance so I can explain these drawbacks and you can make an informed decision.
POLICIES
Please provide 24 hours' notice before cancelling an appointment. Failure to do so will result in you being charged for the full session. If you do not show up for a scheduled appointment, then you will be charged the full fee of the session. If an appointment is canceled with less than 24 hours notice but a make-up session is able to be scheduled for the same week, then no fee will be charged for the missed session. I accept cash, checks, Visa, MasterCard, American Express and Discover.
Contact Us Today
(For patient safety and security, please do not include PHI with this inquiry.)