There are many benefits of suboxone that help it to be an overwhelmingly effective tool against opiate addiction. Recovery from an opiate addiction is one of the most difficult challenges an individual will face. It may feel overwhelming but with tools like Suboxone and a dedicated support system, recovery truly is possible!!
Suboxone is a medication used to treat narcotic or opiate addiction. Suboxone contains a combination of buprenorphine and naloxone. Buprenorphine is an opioid medication, sometimes called a narcotic. Naloxone blocks the effects of opioid medication, including pain relief or feelings of well-being that can lead to opioid abuse.
Suboxone is a safe and effective medication that aids opiate addiction recovery. It can be used to treat addiction to opiates such as:
Heroin
Morphine
Opium
Codeine
Oxycodone/Oxycontin
Hydrocodone (Vicodin)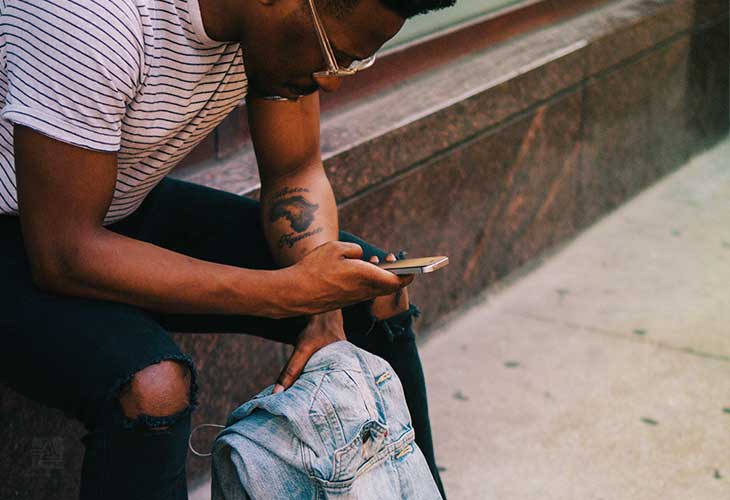 No matter the specific opiate involved in your addition, there are some common benefits of Suboxone that include:
Decreased cravings
Ability to wean off drugs slowly, under medical supervision
Alleviating drug cravings and withdrawal symptoms (such as shaking, depression, vomiting, racing heartbeat, bone and muscle pain, or severe diarrhea)
Productivity throughout the recovery process (such as working, going to school, or caring for family)
Minimal risk of being abused and unlikely to cause an overdose
The benefits of Suboxone can make it a safe aid in the recovery from opiate addiction.
In combination medical oversight and counseling, Suboxone can help control withdrawal symptoms and cravings that distract from and hinder ongoing recovery efforts. Throughout the process, we can help you gain the skills needed to effectively deal with situations, challenges, and temptations that may tempt addiction and result in a relapse.
Treatment for opiate addiction is a long-term process but with tools like Suboxone and our supportive treatment options, you can beat opiate addiction and reach recovery!
Get Social
Stay in Touch
Hours
Services