Marijuana use is on the rise, especially among teens. Yes, your teen has probably already tried it. No, pot is not harmless just because it is a "natural herb." Yes, marijuana can hurt your teen's developing brain.
Ignoring the growing trend for marijuana use will not make it go away or keep your teen safe. It is important to understand how common pot use is among today's teens and the best ways to approach your teen about the risks and dangers of marijuana use.
Below are a few statistics about teen pot use…
Marijuana is addictive. About 1 in 6 people who start using as a teen become addicted.
In 2010, 21% of high school seniors used marijuana in the past 30 days.
19% of teen drivers reports they have driven under the influence of marijuana.
Marijuana use may precede depression. Research shows girls, ages 14-15, who used marijuana daily were 5 times more likely to face depression at age 21.
People who use marijuana prior to the age of 12 are twice as likely to experience a serious mental illness compared to those who first use marijuana at age 18 or older.
Marijuana accounts for 17% of admissions to treatment facilities in the United States, second only to opiates among illicit substances.
Marijuana offenses carry serious legal consequences. Although the laws vary greatly by state and country, some regions impose very strict consequences for teenage offenders.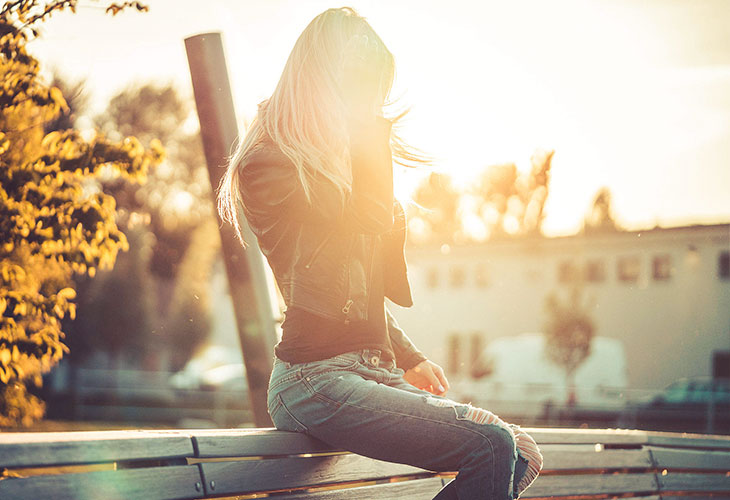 OK, so you recognize that pot use is a real issue… what do you next?
Talk to your teen!
Don't wait for your teen to bring up the subject of pot. Talk to them about it today. Get a better understanding of what they know about marijuana and be prepared to share the facts about the drug.
Be aware of body language – Avoid closed gestures like finger-pointing and crossed arms. Focus on a relaxed and open posture.
Be clear about your goals – Go into the conversation knowing the information that you want to share with your teen as well as an idea of what you are hoping to have them share with you.
Put yourself in your teen's shoes – Try to remember how it felt when you were a teen and keep in mind how you would have preferred to be spoken to.
Keep an open mind – When a child feels judged or condemned, they will be less receptive to the message. Try to project objectivity and openness.
Be calm and relaxed – Approaching the conversation with anger or panic will push your teen away and make it harder to achieve your goals.
Be positive – Approach the conversation with curiosity, respect, and understanding; starting off with negativity or scare tactics will be counter-productive may cause your teen to become defensive or shut down.
Listen – Encourage your teen to do most of the talking. Listen to them. If you lecture, then your teen will most likely shut down or tune you out.
We absolutely understand that this can be difficult and uncomfortable conversation to have; but, in today's world, it is necessary. Ignoring the prevalence of teen pot use will not keep your teen safe from it. Talk to your teen and give them the tools they need to avoid or recover from marijuana use. We can help you start that conversation today!
Get Social
Stay in Touch
Hours
Services