For years, the only option for addiction recovery support was in-person meetings, group support, or rehabilitation centers. Luckily, for many, there is a new option. Technology makes video appointments and online recovery support possible; this technology is also known as telemedicine. As long as a patient has access to a computer, tablet, or smart phone, they can schedule an appointment from the privacy of home, work, or even their car for a quick check in.
Below are some of the many benefits that online recovery support brings.
Private
Anonymity is so important to many going through the addiction recovery process. Online recovery support allows you to seek help without having to be in a room with other people; often extremely hard for those new to recovery, an introvert, or battling social anxiety.
Flexible Schedule
Due to the convenience of the internet, many doctors are able to offer recovery support during off hours, evenings, and weekends.
Personalized Recovery
Every person is different and every addiction recovery process is unique. Online recovery support allows you to benefit from support as you need it without the burden of comparing yourself to others in the group. You are able to recover at your own pace.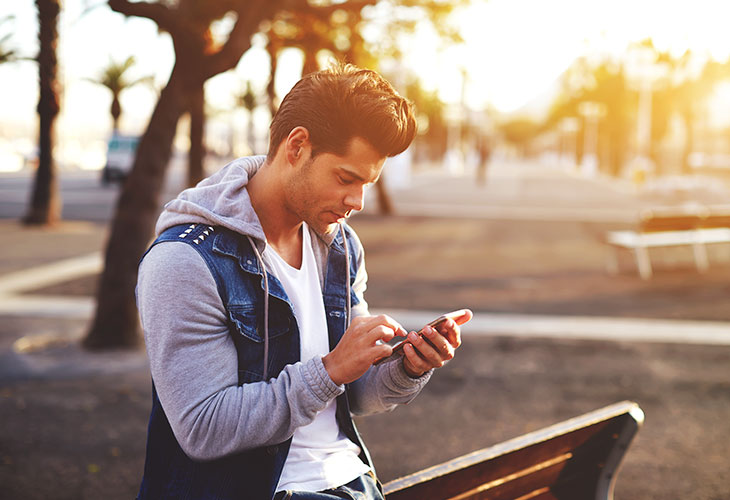 Aids Ongoing Maintenance
Temptation does not always show up during normal business hours or at meeting times. Online support recovery allows you to reach out for support, at any stage during recovery, as you need it.
Easily Accessible
Group meetings and in-person sessions are great if you live in a city with public transportation or have a reliable mode of transportation yourself; unfortunately, this is not the case for everyone needing recovery support. Those who rely on public transportation, live in rural neighborhoods, or are disabled or wheelchair-bound, may have a hard time reaching in-person meetings. Online recovery support makes it easy for individuals to get the help they need from the comfort of their own home.
Safe
Online recovery appointments and sessions make it easy to maintain safety; avoiding violence and those looking to take advantage of the vulnerable. Online meetings offer a safe and flexible option for recovery.
These were just a few of the benefits that online support recovery offers to those suffering from addiction.
If you find yourself battling an addiction, then we can help. Dr. Andre Haynes has dedicated himself to helping others achieve ongoing recovery. He utilizes telemedicine to make this process as easy, beneficial, and achievable as possible. To learn more or get started today, you can schedule an appointment online or give us a call at 470-236-6300.
Get Social
Stay in Touch
Hours
Services